Lost Ark Void, Abyss, and challenge mode dungeon: the most popular content in the game, which can be watched through our gaming video playlist above.
In short: this post covers gameplay videos about Void, Abyss, and challenge mode dungeons and their rewards. In addition, we included some other information about them.
What Is Lost Ark Void or Abyss Dungeon?
It is a type of content in Lost Ark, which are dungeons created differently to provide challenges to players. Plus, it is considered one of the most rewarding contents in the game.
In addition, the rewards are gold, high-level accessories, and the resources required to craft unique equipment with unique attributes. Plus, it does have two or 3 levels of difficulty with better or different rewards.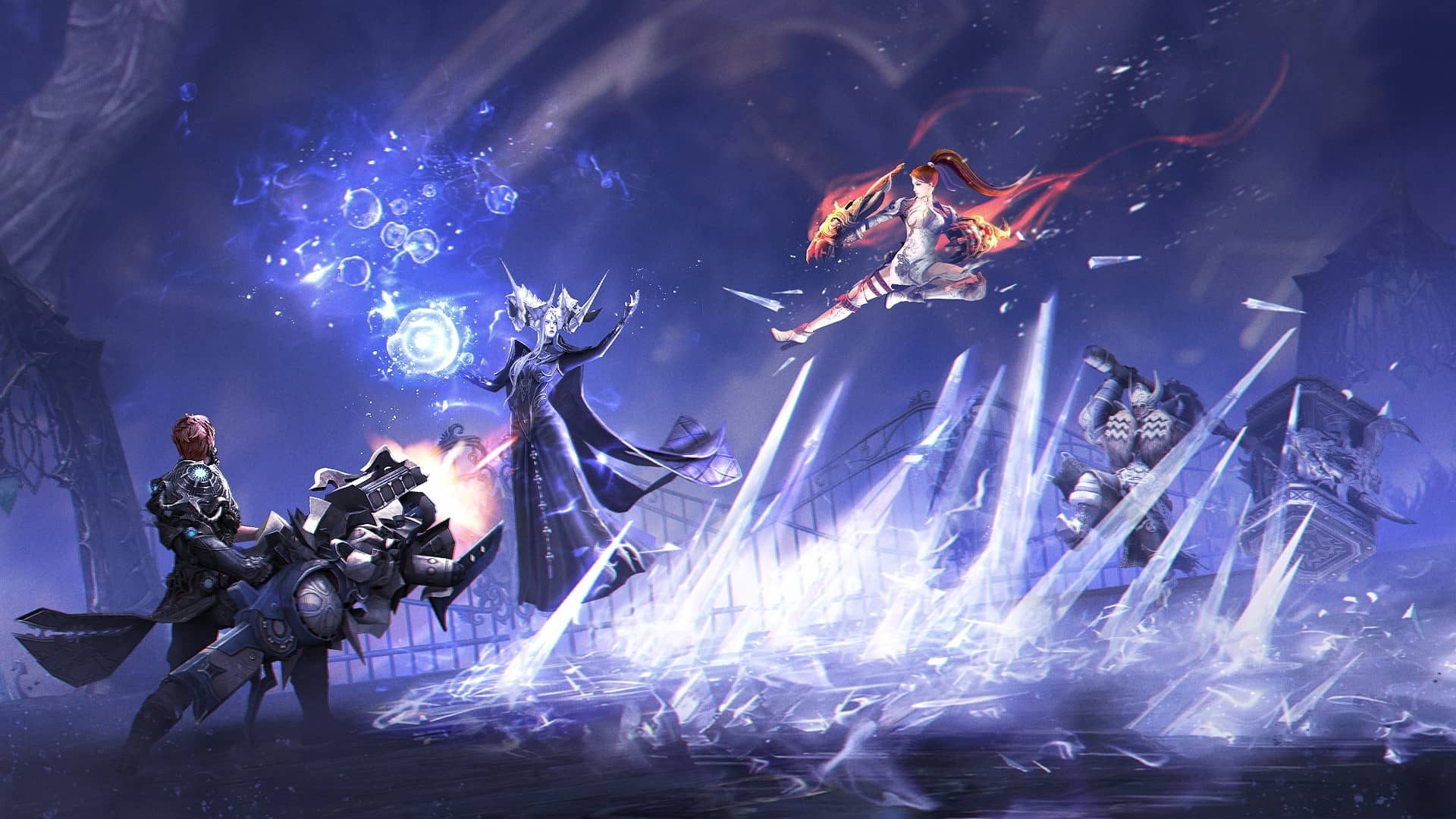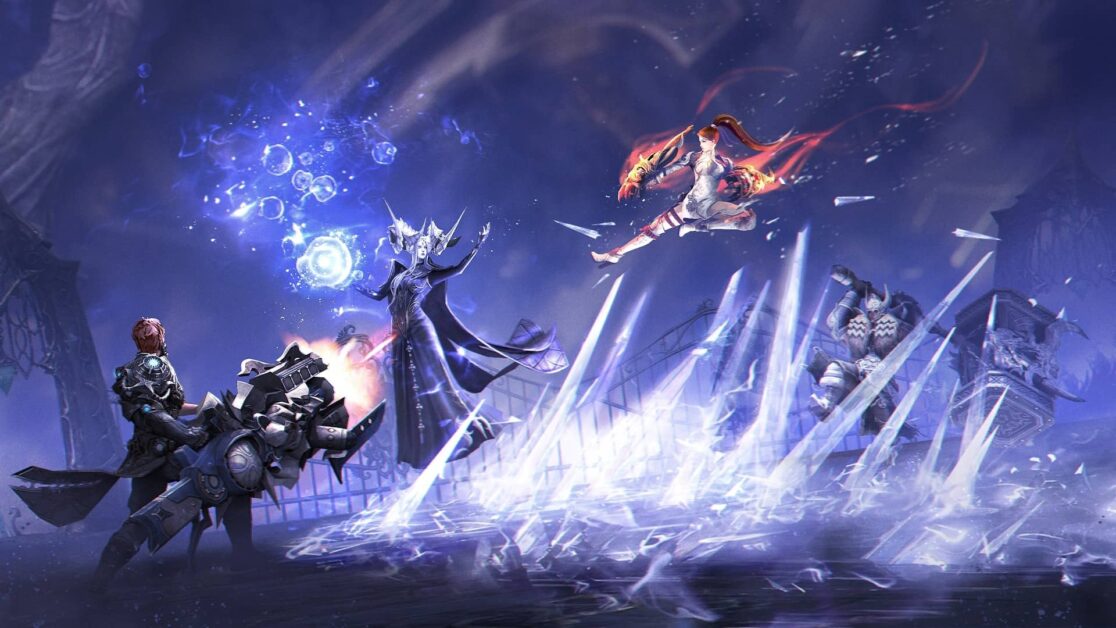 What Is Challenge Mode Dungeon?
Lost Ark challenge mode dungeon is a type of content that depends on everything being equalized like PVP arenas. To clarify, there are no huge differences between players, no matter what item level or gear they have.
In addition, the difficulty lies in doing everything or mechanics in a correct way. Plus, the rewards depend on how far you have reached in a game.
Moreover, rewards are preferred to be collected when players reach the highest equipment level in a game such as Tier 3. To explain, the higher level character will always get more valuable rewards.
More About Lost Ark Otherwise Void/Abyss Challenge Mode:
For more information or videos other than the Lost ark Void/Abyss Challenge Mode gameplay list. Check the link below as well as our YouTube channel.
Finally, If you have any questions or need additional information, leave a comment below.